FC BAYERN MÜNCHEN || ADIDAS 2020
FC BAYERN MÜNCHEN || JERSEY 2020 || GEOMIX SOCCER STORE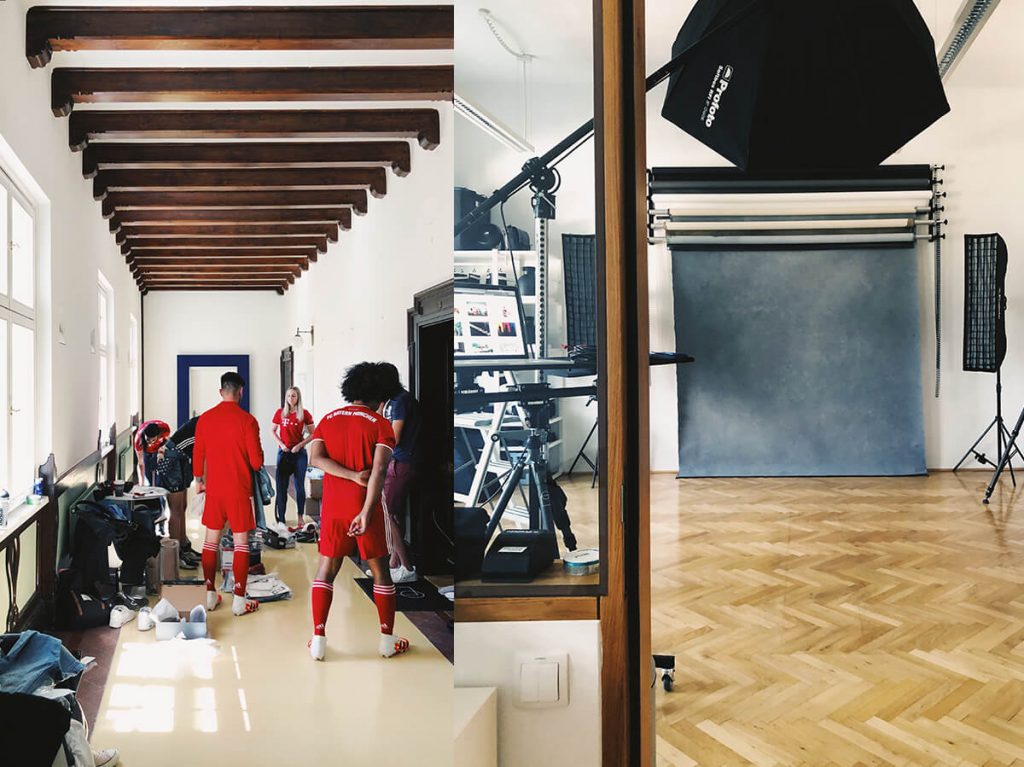 SHOOTING THE ADIDAS 2020 FC BAYERN MÜNCHEN JERSEY FOR GEOMIX SOCCER STORE.
A SUPER NICE DAY WITH VARIOUS LOCATIONS AND A GREAT TEAM ON SITE. MODELS FROM SALZBURG, STYRIA AND UPPER AUSTRIA PERFORMING DURING THE WHOLE DAY. WE WERE SHOOTING IN MY STUDIO, IN A CELLAR AND ON A NICE MOUNTAIN HUT.
THANKS FOR THE GREAT EFFORT AND THE REALLY NICE RESULTS.
A BIG THANK YOU TO LISA-MARIE REITER FOR THE GREAT BTS PHOTOS.
YOURS,

ARMIN WALCHER