DRUM THE BULL || SPIELBERG
DRUM THE BULL || SPIELBERG || AUSTRIA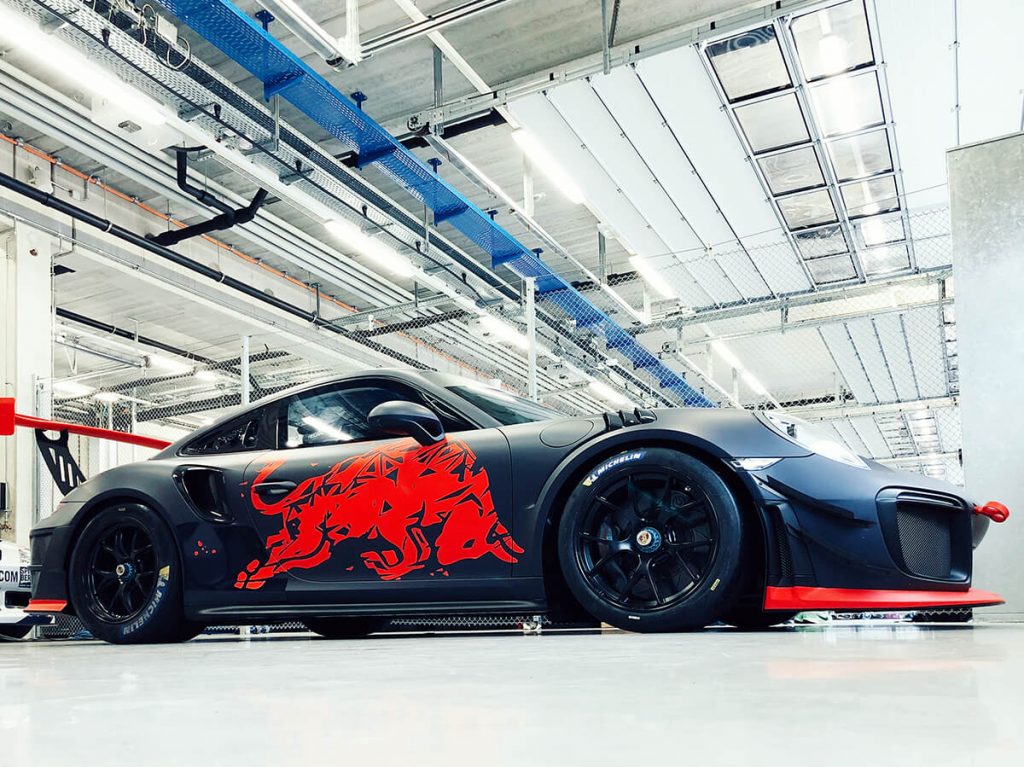 DRUM THE BULL, A PROJECT WHICH WILL BE PUBLISHED ON THE 1ST OF JULY.

WORKING IN SPIELBERG, AUSTRIA FOR RED BULL MOTORSPORTS ON SUCH A GREAT PROJECT WAS AN HONOR.
MARTIN GRUBINGER COMPOSED AND PERFORMED WITH HIS BAND THE ANTHEM TO WELCOME THE FORMULA 1 IN SPIELBERG 2020.
GOOSEBUMPS AND HEARTBEAT.
STAY TUNED TO SEE THE FINAL RESULTS ON THE FIRST OF JULY.
YOURS,

ARMIN WALCHER