VILLA ANNA || TAUROA || GRUNDLSEE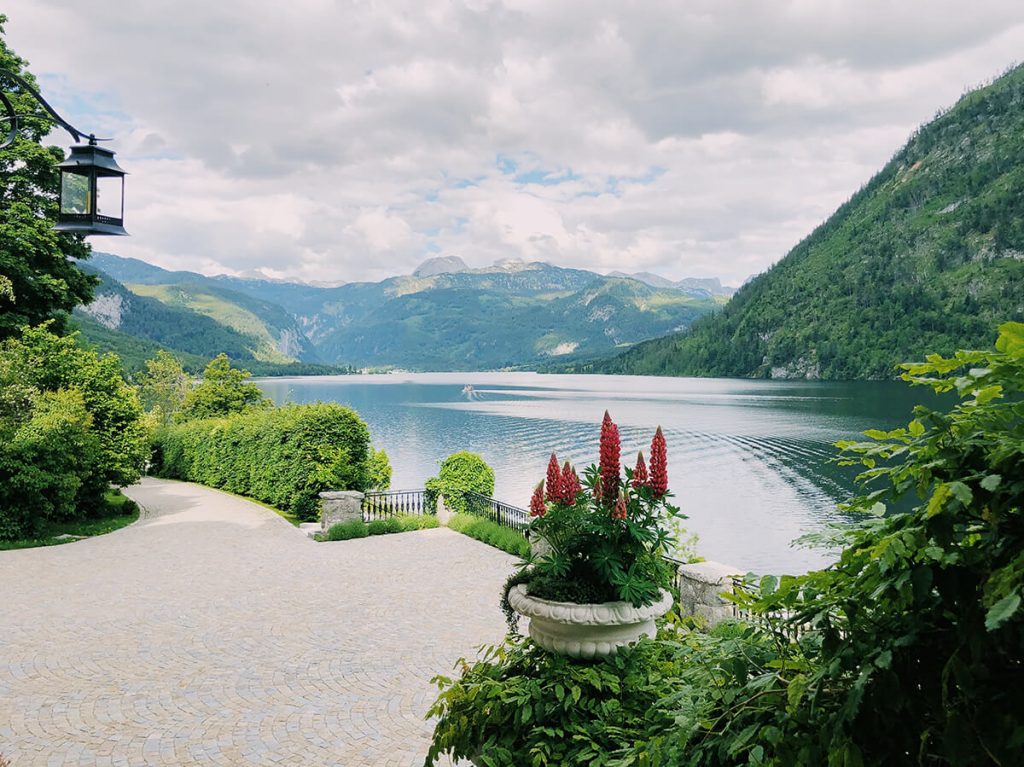 SHOOTING A VISUAL CONCEPT FOR TAUROA.
VILLA ANNA, A STUNNING BUILDING BASED AT THE GRUNDLSEE IN AUSTRIA. A MODERN MIX WITH TRADITION, ART, HEART AND SOUL IN THE MIDDLE OF THE SALZKAMMERGUT.

IT IS GREAT TO BE WORKING ON SUCH A NICE PROJECT.

STAY TUNED TO SEE THE OUTCOME.
YOURS,

ARMIN WALCHER