BERGWELTEN || IM AUSSEERLAND || VIDEO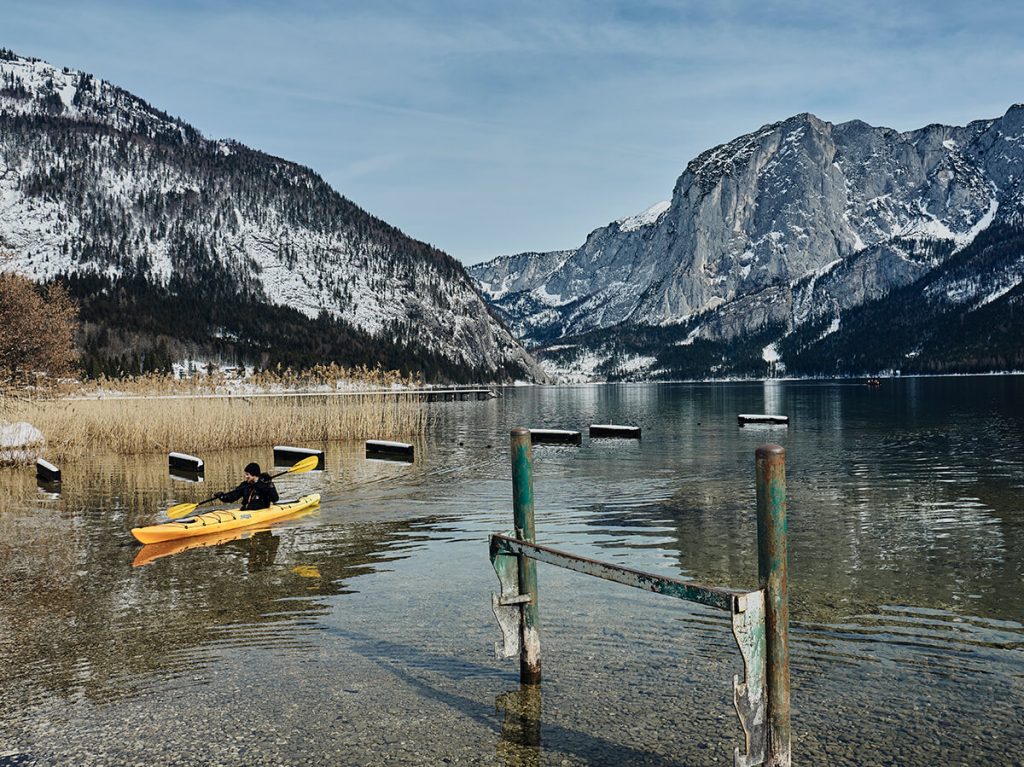 THIS TIME I WAS IN FRONT OF THE CAMERA.
BERWELTEN DID A VIDEO PRODUCTION ABOUT THE AUSSEERLAND IN AUSTRIA. THEY ASKED ME TO TALK ABOUT MY PHOTOGRAPHY AND
SHOOT ON TWO LOCATIONS. ONE ON THE MOUNTAIN AND ONE AT LAKE ALTAUSSEE.
THEY WILL BROADCAST THE WHOLE EPISODE AT THE END OF 2020.
I AM ALREADY LOOKING FORWARD TO IT.
YOURS,

ARMIN WALCHER